Absolute Nutraceutical Supplement Variations
Absolute Nutraceutical firmly believe that, "Vitamins and minerals play an important role in the process of restoring, maintaining and managing health. They are essential to one's quality of life". Below are the different product forms available for production:
Capsule Product
Powdered food supplements (Powder Product)
Compounding supplements that are made and packaged in accordance to Clients' specifications.
Our Strict Standards
All our products have strictly passed the International Standard Certification high efficiency and safety rating. All these checkpoints and features that are put in place enables us to produce high quality products that boost treatment results, increase recovery rate, improve rehabilitation, prevents disease development and strengthen the functions of the body systematically.
International Food Safety Quality
Absolute Nutraceutical provides our highly valued clients with full product confidence. All our systems, production protocols and processes are of International Quality and Standards. We firmly abide to the following:
• GMP Codex
Good manufacturing hygiene management system standard practices.
• HACCP Codex
Safety supervision standards in all food production processes. This is controls and prevent hazards and contaminants for all products.
• HALAL certification
Product are in accordance to the rules established by the Islamic Council for HALAL labeling.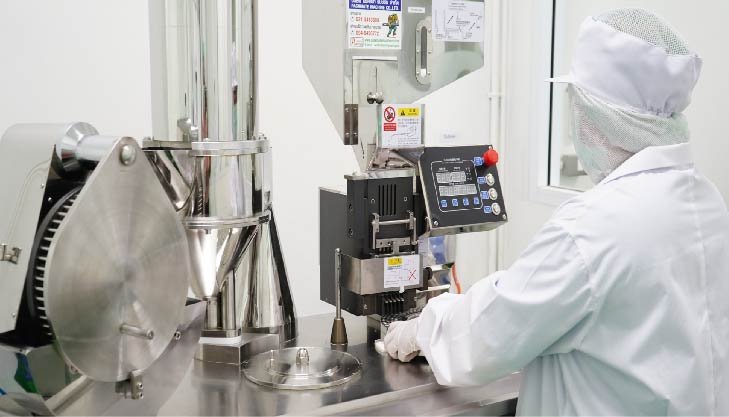 We are truly aware of the importance of product Quality and Safety. All Absolute Nutraceutical personnel are highly trained according to the best practice, quality assured Health Industry service standards. We strictly emphasize on safety, cleanliness, aseptic environment, accuracy, efficacy and precision for all our products.
Our team pay extremely close attention to every detail and all processes are reviewed and audited at every stage production from the initial formulation to the finish product. We use highly specialized and innovative techniques in compounding the formulations. To prevent contamination and moisture, our capsule filling process is closely supervised by a team of professional staff.
All our machines are fully automated and abide to strict GMP standard. The automated controls come with Programmable Logic Controller system and perimeters can be adjusted via a touchscreen system.
We are able to produce a variation of specifications such as, sizes, weight, mixtures and more. Our quality capsule shells are made from natural gelatin and therefore making it easier for consumption. In addition, it also helps reduce any undesired smell or taste and has a therapeutic disintegration time of approximately 15 minutes to dissolve.
Capsule Product
Immune Booster Supplements the immune system.
Detoxification supplements Detox the intestines
Liver detoxification supplements
Antioxidants, antioxidant supplements.
Anti-aging, anti-aging supplements.
Heart health supplements
Liver supplements
Bone and Joint Nutrition
Eye supplements
Brain supplement
Energy supplement for the elderly
Health Supplements - Women
Health Supplements - Men
Supplements to nourish child development.
Supplements that help with sleep.
Muscle supplements
White skin care supplements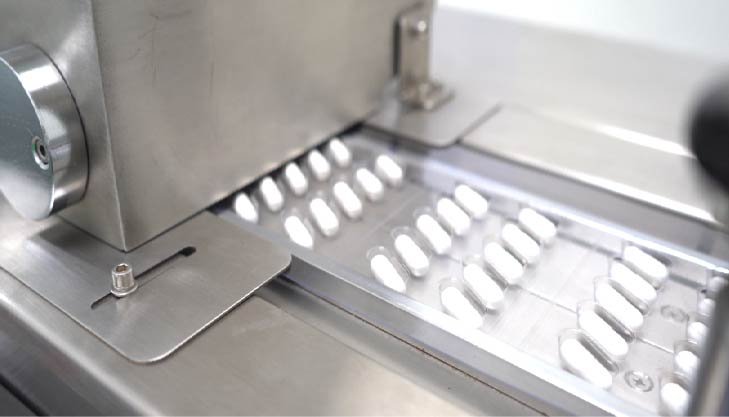 Capsule size
Size # 00 Capsule
Size # 0 Capsule
Size # 1 Capsule
Size # 2 Capsule
Size # 3 Capsule
Size # 4 Capsule
Powdered food supplements
We also produce several forms of powdered dietary supplements. As the market is continuously growing, our products are also getting both local and international attention from health cautious individuals, clinical providers, health product vendors and more. We know for a fact that this market segment is rapidly expanding.
Our products such as, Whey Protein, Collagen, Fiber supplements, Healthy Coffee are hits on our most in-demand list.
Having said that, we are also able to customize every individual product according to the needs of our clients. Specifications such as flavor and smell can be adjusted according to our client's' requirements.
Therefore, together with our highly experienced team plus the innovative production capabilities, we can develop high-standard new formulas for our valued clients. Our specialized machine has an automatic filling capability for all forms of powdered products making the production process seamless, precise and highly efficient.
In addition, special heated seals are used to ensure integrity for the product and packaging. We also have a sensor in place as a secondary precaution to detect any unwanted errors. Apart from the above, our sachets are of clear plastic foils that are cleanly cut and counted. Product batch and expiration date will also be printed on the packaging.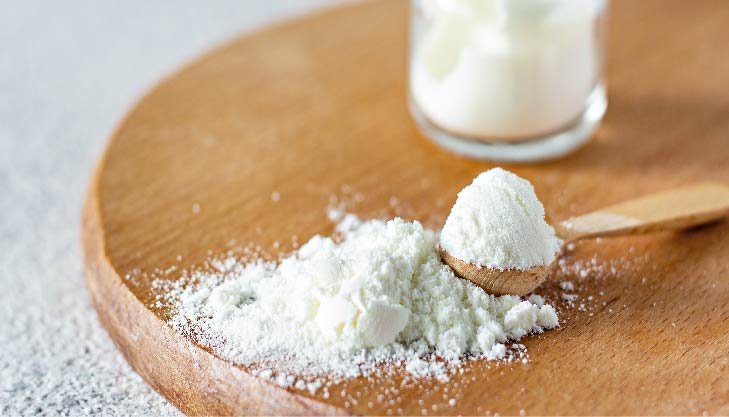 Powdered food supplements (Powder Product)
Collagen supplements
Health Booster
Whey Protein Supplements
Meal replacement supplements
Supplements for the elderly
Brewed coffee
Preliminary minimum orders for production
Capsules starting at 10,000 capsules
Drinking powder starting at 10,000 sachets
Coffee starts at 10,000 sachets.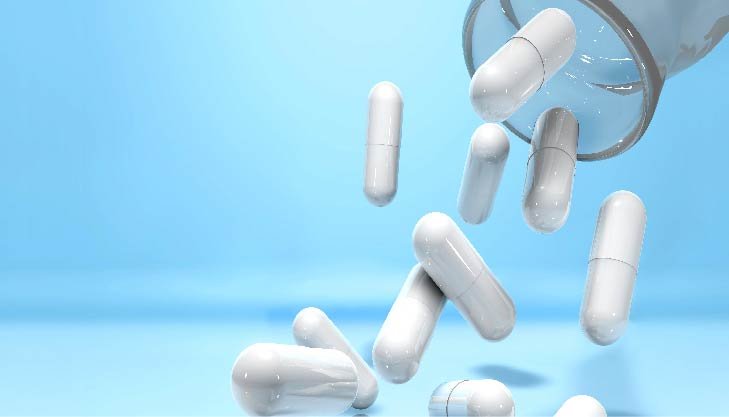 Our core
Absolute Nutraceutical Company Limited, was founded by a team of highly trained and experienced Healthcare Professionals that includes Doctors, Pharmacists, Researchers and Scientists from the Absolute Health Integrative Medical Group. They are experts in the field of Integrative, Regenerative and Anti-aging Medicine. The team's expertise in the use of prescription medicaments, nutrients and various vitamins for the continuous care and management of patients with both chronic and acute medical issues stretch over 20 years.
They have jointly researched, developed and clinically tested the formulas that are of equal medicinal benefits used in the creation of these vitamins and supplements. Absolute Nutraceutical will bring a combination of medical technological innovations and knowledge together with modern scientific advancements to develop new high-quality products that are safe and chemical free.
By selecting extracts that are from natural and chemical free sources, we have managed to obtain plenty of proven results from our valued customers and patients. In addition, our products are quality assured, very safe for consumption and with sources carefully selected according to European Pharmacopoeia standards. We at Absolute Nutraceutical strive to be the best in true quality Functional Supplements.