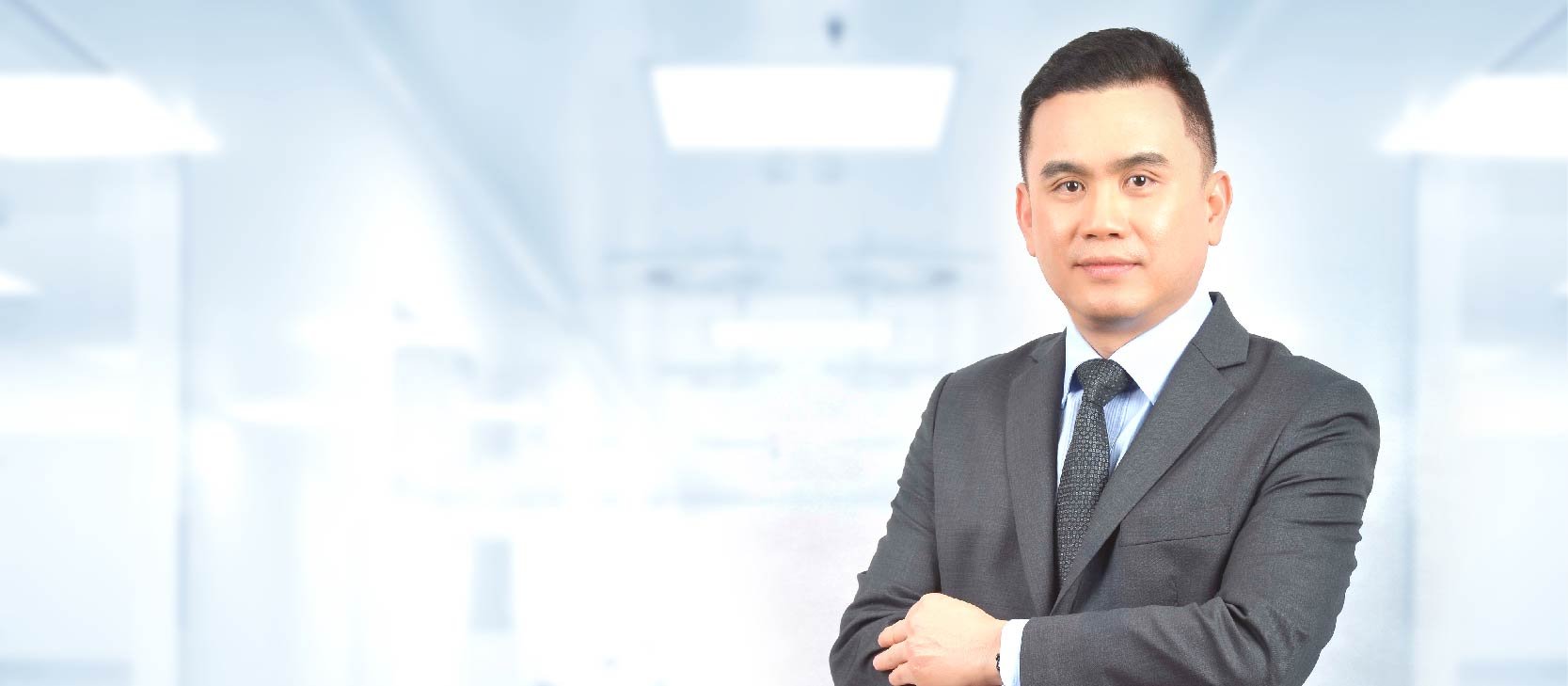 Philosophy
The Philosophy of my Medical practice is to take an in-depth look at all the factors that affect our health. Through physical, environmental and everyday factors, I believe that it is imperative that we find the root cause of each individual disease and treat it.
Going beyond treatment according to not only the symptoms is key.
"My ultimate goal is for everyone to have great health and good quality of life continuously as they live".
Absolute Health Group CEO,
Dr. Chatchai Sribundit (MD)
Nutrients through Vitamins and Minerals are essential for good health
"Vitamins and minerals play an important role in the process of restoring, maintaining and managing health. They are extremely vital to good health".
Absolute Nutritional Medicine was founded by a team of highly trained and experienced Healthcare Professionals that includes Doctors, Pharmacists, Researchers and Scientists from the Absolute Health Integrative Medical Group. They are experts in the field of Integrative, Regenerative and Anti-aging Medicine. The team's expertise in the use of nutrients and various vitamins for the continuous care and management of patients with both chronic and acute medical issues stretches over 20 years.
They have jointly researched, developed and clinically tested the formulas that are of equal medicinal benefits used in the creation of these vitamins and supplements. Absolute Nutraceutical will bring a combination of medical technological innovations and knowledge together with modern scientific advancements to develop new high quality products that are safe and chemical free.
By selecting extracts that are from natural and chemical free sources, we have managed to obtain plenty of proven results from our valued customers and patients. In addition, our products are quality assured, very safe for consumption and with sources carefully selected according to European Pharmacopoeia standards.
All our products have strictly passed the International Standard Certification high efficiency and safety rating. All these checkpoints and features that are put in place enables us to produce high quality products that boost treatment results, increase recovery rate, improve rehabilitation, prevents disease development and strengthen the functions of the body systematically. We at Absolute Nutraceutical strive to be the best in true quality Functional Supplements.