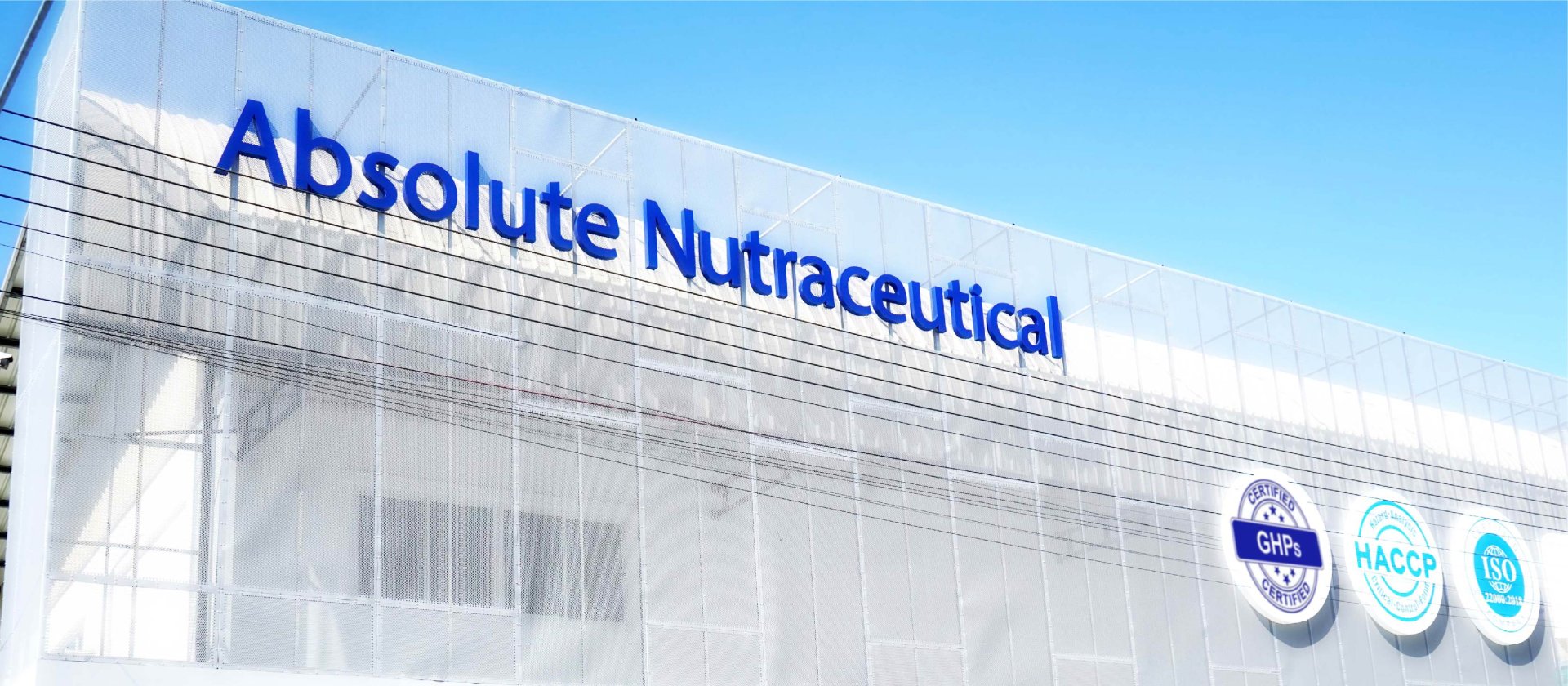 History
Absolute Nutraceutical Company Limited with license no. 13-1-12363 was established in 2018. We are a certified vitamin and supplement manufacturing plant, as well as a comprehensive research and development facility. Supplement formulations are developed under the strict control of our team of doctors who are highly experienced in Integrative and Anti-aging Medicine. All extracts, contents and compounds are conscientiously selected and imported from the best source around the world. The high quality natural extracts that we select are chemical free and certified safe for the purpose of healing, rejuvenation and health.
Absolute Nutraceutical was established by the highly trained and experienced team of Doctors, Pharmacists, Researchers and Scientists from the Absolute Health Integrative Medical Group. We at Absolute Health, strongly believe in, "treating the illness from the root cause and not just fixing only symptoms with chemicals and medications that can do more harm than good to the body". Therefore, using lesser chemically based medications and more natural medicaments in accordance to treatment guidelines is definitely the way forward.
Absolute Health Integrated Medical Group
We at Absolute Health Integrated Medical Group have over 15 years of experience in Integrated Medical treatments and have managed more than 30,000 patients with chronic illnesses. Some of our patients were severely ill while some were in their incurable stage. Some are on lifelong medications for medical problems such as vascular disease, pressure and deterioration of the body and more.
Administering integrated medicine in combination with the use of nutrients, vitamins, minerals in accordance to the treatment guidelines of the particular disease yields great benefits. We are able to restore, repair, cure and eliminate free radicals plus toxins from the body. As a result, patients are cured of the disease without any complications and at the same time promote good health plus quality of life throughout the patient's life span.
Today, most people are aware of the importance of good health and healthy lifestyle. As our demographic shift towards the aging trend, Preventive healthcare is now rapidly growing here in Thailand. Through our years of experience in integrated health business, we have come to be truly aware of the trends and needs of our valued consumers. With this, we see the growth opportunities in the vitamins and supplements segment of the medical industry.
We are highly committed in developing this opportunity and business potential by dedicate ourselves to producing high quality vitamins and supplements that will bring plenty of health benefits to All. Our quality products have medicinal properties to provide nutrients and minerals that will assist in restoring, preventing and treating diseases and optimizing one's body function.
We strictly adhere to the best practices of product standards and quality through International Organization for Standards certification. This not only ensures standardized quality but also safety, efficiency and consistency of All our products. In addition, we also have the capability and support platform for any interested partners. We can assist in brand building services to support the growth and market penetration to ensure product success.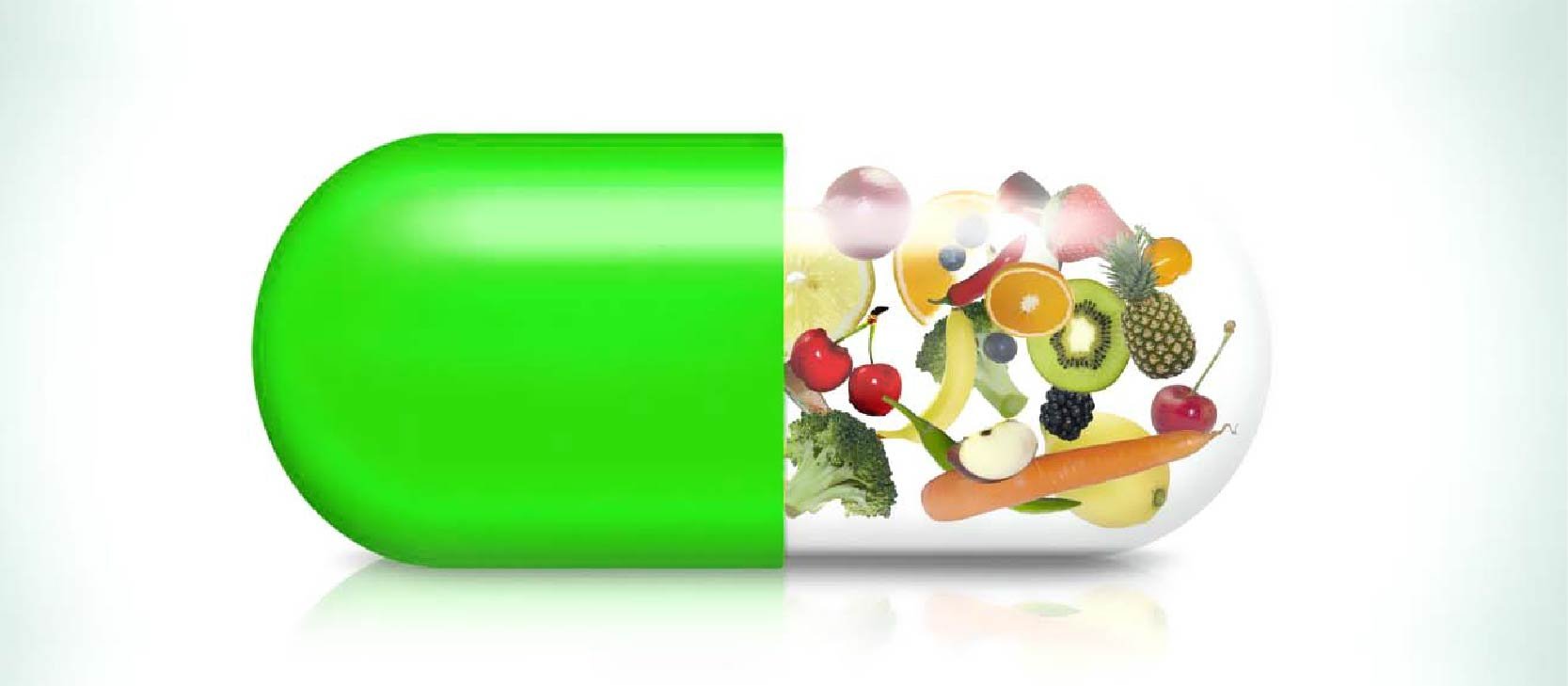 Absolute Nutraceutical
As mentioned above, services that we provide to support potential partners and B2B customers are as follows:
One Stop Service - Provide multi prong product approach and brand building (OEM) platform.
Covers all stages and types of production such as capsules, drinking powder plus tablets and with the backing of immediately distribution channel.
Products are formulated and developed by Absolute Health Regenerative & Anti–Aging Medicine team in partnership with R&D Team of Supplement Specialists.
Selection of high quality extracts and ingredients for quality supplement products that are safe and chemical free.
Business and Market Development plus Branding Consultancy services.