Packing / Shrink Wrapping / Lot / Date / Bar Code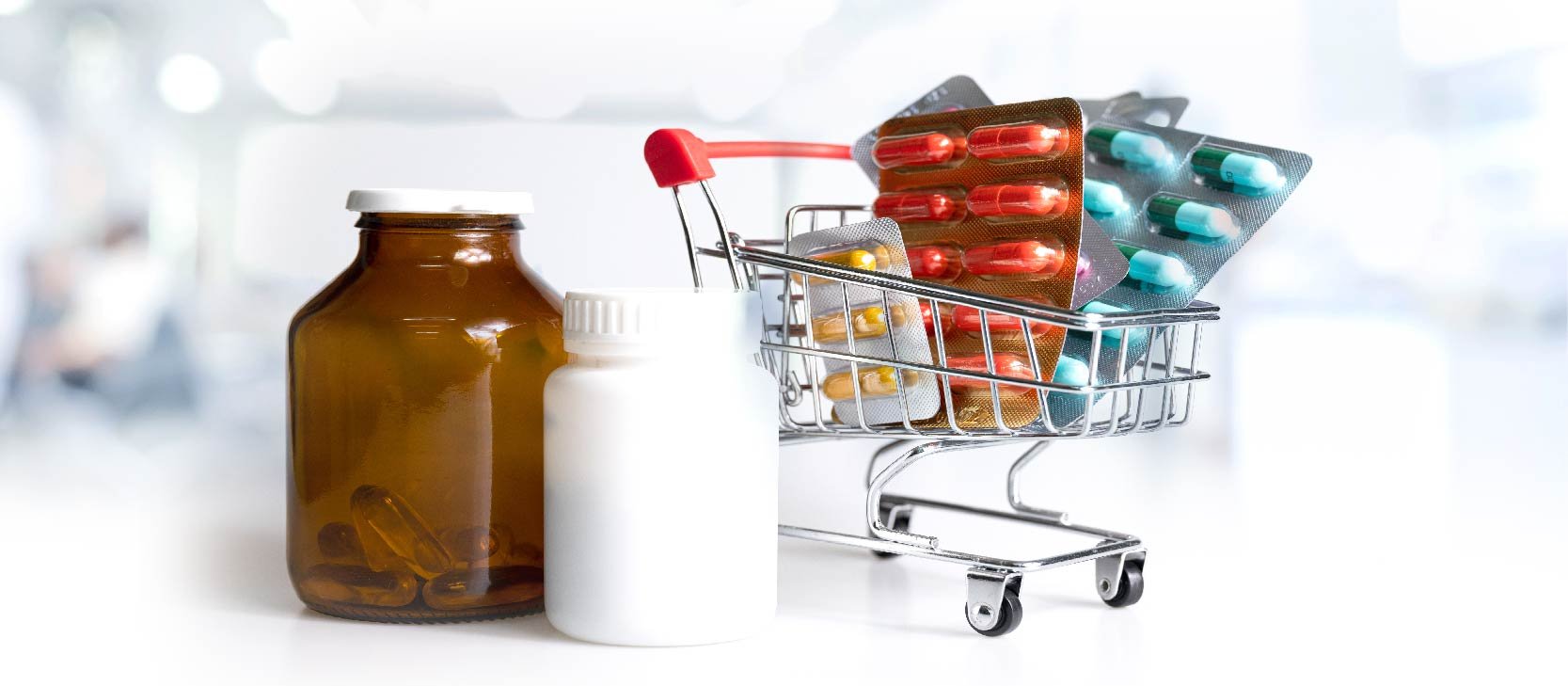 In addition to the production of our natural toxic-free vitamins and supplements, Absolute Nutraceutical also offers packaging services for the finished supplement products plus FDA registration services under the client's own branding. We provide a range of support services for small to large businesses. Our production capacity can support, small to large scale production request with production standards that are in accordance with Thai and International FDA regulatory standards.
In addition, we also provide product packaging designs that are mood, tone and sense selected to enhance the characteristic, awareness, brand presence and image. Apart from packaging aesthetic, we guarantee that packaging quality are of the highest level, free from any leaks or scratches to further boost trust and product reassurance.

Our list of services is available at every stage of production to ensure customer satisfaction. We guarantee on time and on target production delivery with uncompromised quality standards. Below are the additional services that we also provide:

Capsule filling service
Packing services AlU Blister Pack -PVC and ALU-ALU

Product quantity count service

Bottle sealing service

Boxed packing service

Shrink wrap service

Lot / Date / Expired Date/Barcoding

Product information sticker