Capsule Supplements
The production of nutritional supplements in capsule form is very popular today. One of the key reasons is that supplements in the form of capsules are extremely convenient for consumption. They provide the best route for one's body to obtain the most nutrients to achieve the desired effectiveness in health.
At Absolute Nutraceutical, we are able to produce a variation of specifications such as, sizes, weight, mixtures and more. Our quality capsule shells are made from natural gelatin and therefore making it easier for consumption. In addition, it also helps reduce any undesired smell or taste and has a therapeutic disintegration time of approximately 15 minutes to dissolve. Most importantly, the extracts we use are all of high quality and from natural and safe sources.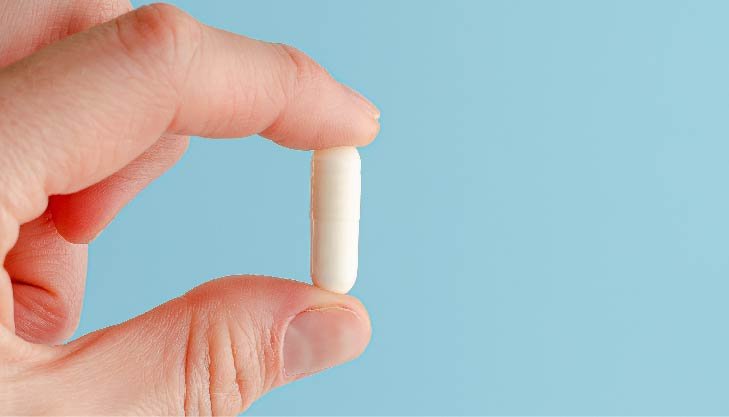 Quality and Safety Assurance
We are truly aware of the importance of product Quality and Safety. We strictly emphasize on cleanliness, aseptic environment, accuracy, efficacy and precision for all our products. Our gelatin capsules are derived from natural animal protein while our vegetable capsules are made from cellulose and plant fiber. We strictly abide to the following standards: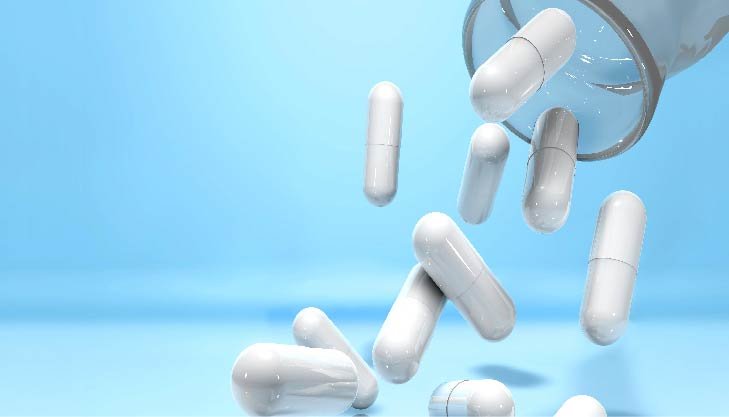 • GMP Codex
Good manufacturing hygiene management system standard practices.
• HACCP Codex
Safety supervision standards in all food production processes. This is controls and prevent hazards and contaminants for all products.
• HALAL certification
Product are in accordance to the rules established by the Islamic Council for HALAL labeling.
Capsule size

Figure 1. Approximate capsule sizes.
Capsules are divided into several sizes which are indicated by the numbers such as:
Size # 00 Capsule
Size # 0 Capsule
Size # 1 Capsule
Size # 2 Capsule
Size # 3 Capsule
Size # 4 Capsule
The weight of each capsule depends on the density of the powder being used. Some powders are much denser than others. It also depends on the fineness of the powder. The way we ensure this is by check the weight of each individual material.
Our machines have the capability of accurately measuring to within one-tenth of a gram or even to one-tenth of an ounce. We are able to precisely weigh the empty capsules against the filled ones.
If clients only require a small amount of active ingredient, we are able to mix additional ingredients such as milk powder or rice powder as top-up fillers. Apart from the different capsule sizes and types available, clients will also be given a choice with regards to the colours of the capsule.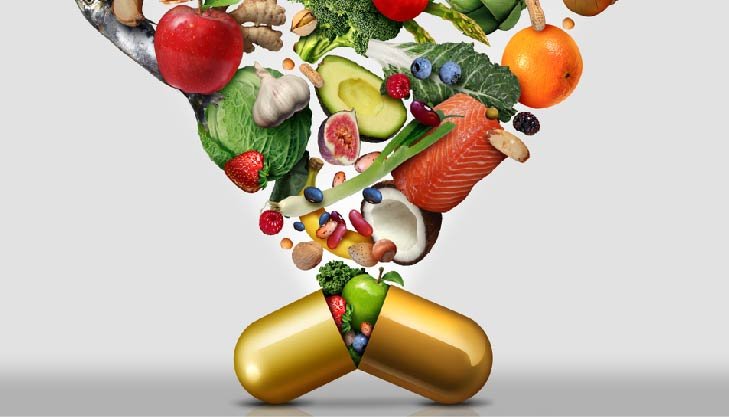 Advantages of manufacturing capsule supplements
Can customize size and pattern.
The size and amount of the extract can be controlled.
Unique mixes of ingredients are possible.
Sealed hard gelatin capsules can be good oxygen barriers.
Protect active ingredients
Pack in blister panel help to have good storage.
Good moisture protection.
Convenient to carry.
Easy to consume (odorless and tasteless).
Reduced gastrointestinal irritation
Oil and fat-soluble nutrient delivery
Limitations of capsule supplements
More materials mean a larger capsule size.
Ingredients can interact with capsule shell
Capsule fill weight is based on the capsule volume.