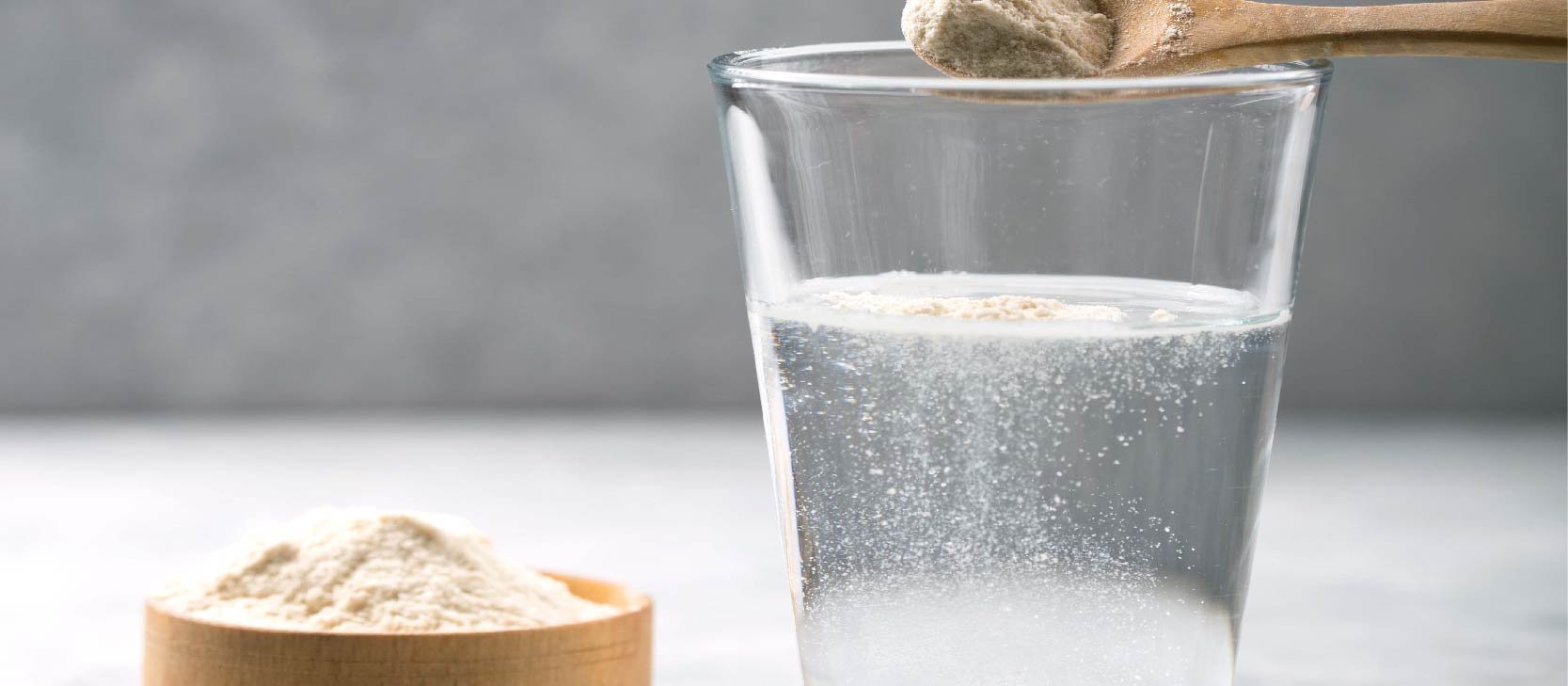 Powder-based Supplements
We at Absolute Nutraceutical produce several forms of powder-based dietary supplements. As the market is continuously growing, our products are also getting both local and international attention from health cautious individuals, clinical providers, health product vendors and more. We know for a fact that this market segment is rapidly expanding.
Our products such as, Whey Protein, Collagen, Fiber supplements, Healthy Coffee are hits on our most in-demand list. Having said that, we are also able to customize every individual product according to the needs of our clients. Specifications such as flavor and smell can be adjusted according to our clients' requirements.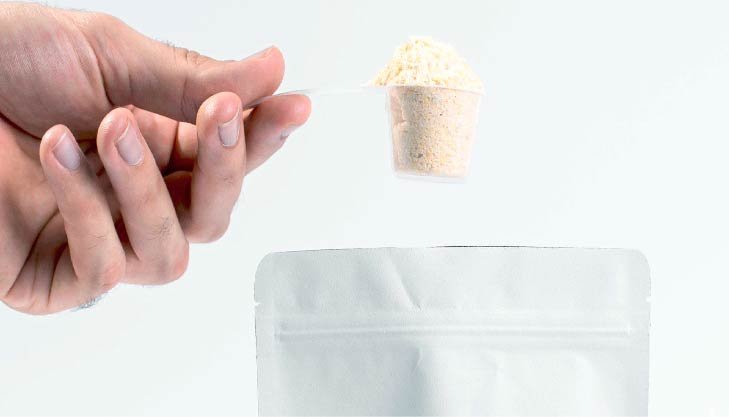 Together with our highly experienced team, we get excess to the most updated research and innovative developments with regards to compounding standards. With our innovative production capabilities, we are able to produce high grade nutraceutical products that are free from harmful additives plus with superior quality and effectiveness comparable to any pharmaceutical grade products that are of international standards.
Our specialized machines have automatic filling capabilities for all forms of powder-based products making the production process seamless, precise and highly efficient. The amount required per pack can accurately be adjusted and packed into various sizes of sachets.
In addition, we use special heated triple sided seals plus damp-proof vapor seals to further ensure the integrity of our products and packaging. We also have sensors in place as a form of secondary precautionary measure to detect any unwanted errors. Apart from the above, our sachets are of clear plastic foils that are cleanly cut and counted. Product batch and expiration date will also be printed on the packaging.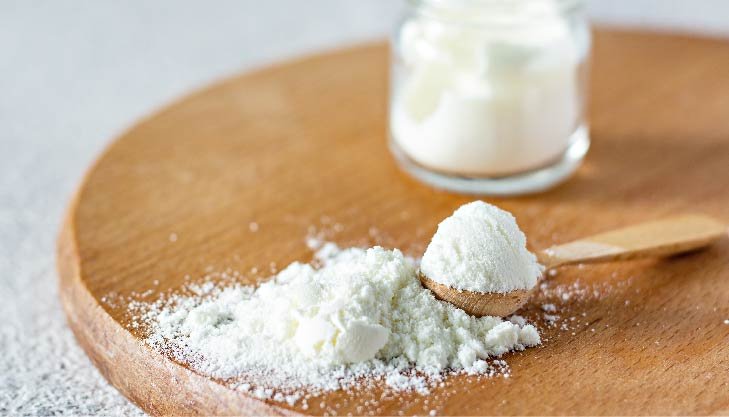 Our Product Quality
The powder-based supplements we produce can be mixed with a variety of extracts according to the needs of our clients. The advantages of our powder-based supplements are as follows:
Has a good absorption effect.
Dissolves easily in water and can be consume immediately.
Can add colors and flavors accordingly as needed.
Product concentrates are from high quality extracts
Quantity of our quality extracts can be titrated into the product mixture according to clients' specifications.
Common limitations of powder-based products are as follows:
Larger product appearance which can affect size and weight of the packaging.
Due to size and weight, packaging cost may be affected.
Must be kept away from moisture to reduce the risk of product damage.
Taste may not appeal to all consumers.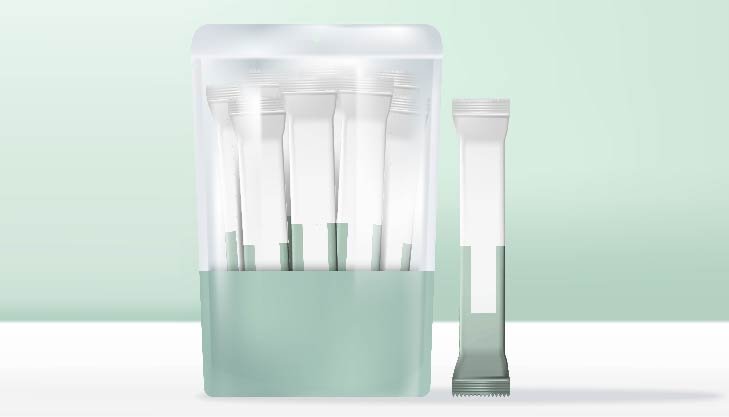 The key success factors of powder-based supplements are as follows:
Good quality extracts.
Proper extract ratio.
Fine blending has a good compatibility in every part.
Accurate envelope packing machine.
Keeping the weight of product even.
Contained in a packaging that maintains the quality of the substance.